An American journalist working for an Australian music magazine talking about music. Disclaimer: Files linked on this site are for sampling purposes only, if you like the music support the artist and buy the album, a T-shirt, coffee mug, something. If you are the owner of any file posted or linked to on this site and would like it removed, just say the word and it will be done promptly. If you are at any point offended while consuming this website, please complain to anyone other than me.
Tuesday, June 07, 2005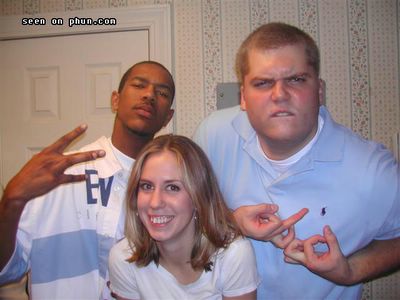 I can't even possibly begin to comprehend what is going on here much less actually comment on it. Wow.